Floater Frames Afford Structural Support while Maintaining a Contemporary, Simple Frame Design
What is a floater frame?
A floater frame is a picture frame with an inside ledge designed to securely hold a beveled or non-beveled mirror (may also hold artwork). Floater framers are generally larger in size than our normal picture frames. While being larger in actually physical size, the inside ledge of the picture frame is generally covered by a mirror, thus allowing for the frame to maintain the same simple size in appearance.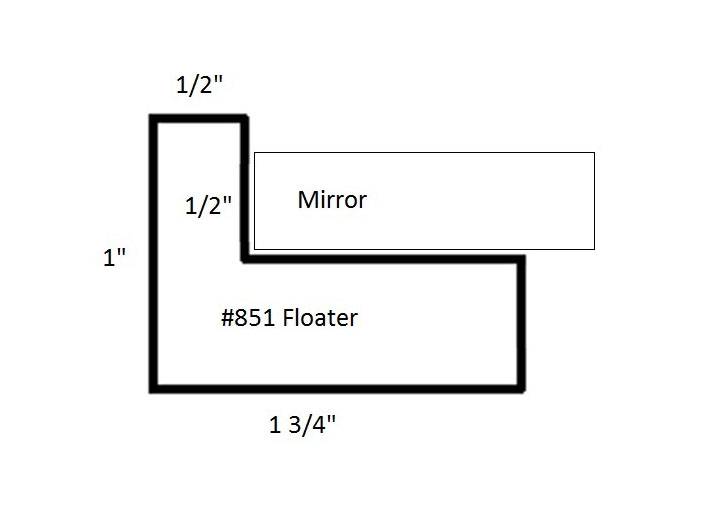 he part that shows once a mirror is placed on the ledge is called the reveal. Sizes of reveals vary from 1/2" to 6". The reveal can be customized to size, color, profile, and style options of your choice.
Benefits of a floater frame:
Allows for larger-than-normal sizes of oval frames while maintaining a thin molding
Structural strength to hang securely and still have the contemporary feel o fa thin, simple frame design
Perfect for mirrors.
Frames may have a larger depth, thus allowing the mirrors to sit deeper within the frame
Multiple Depths: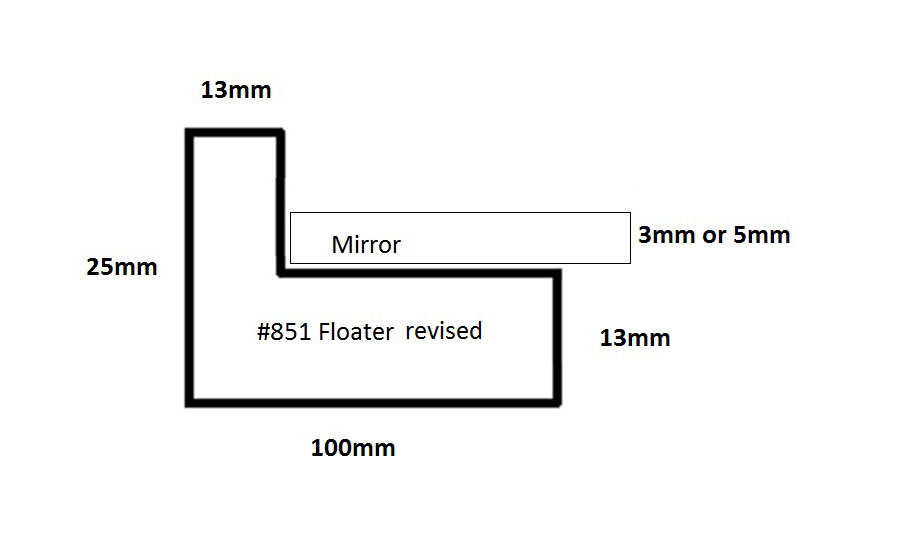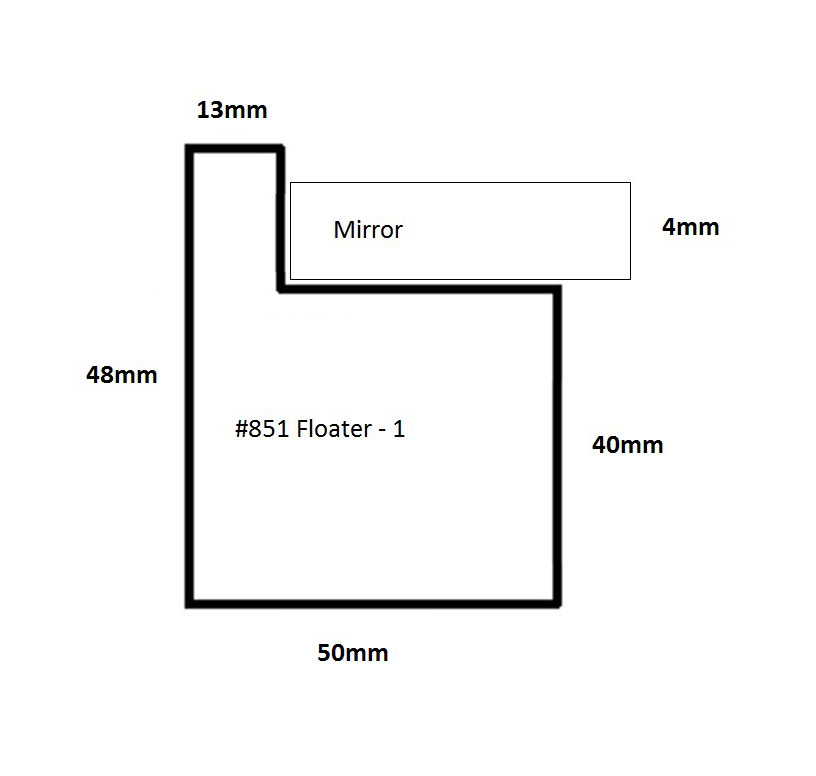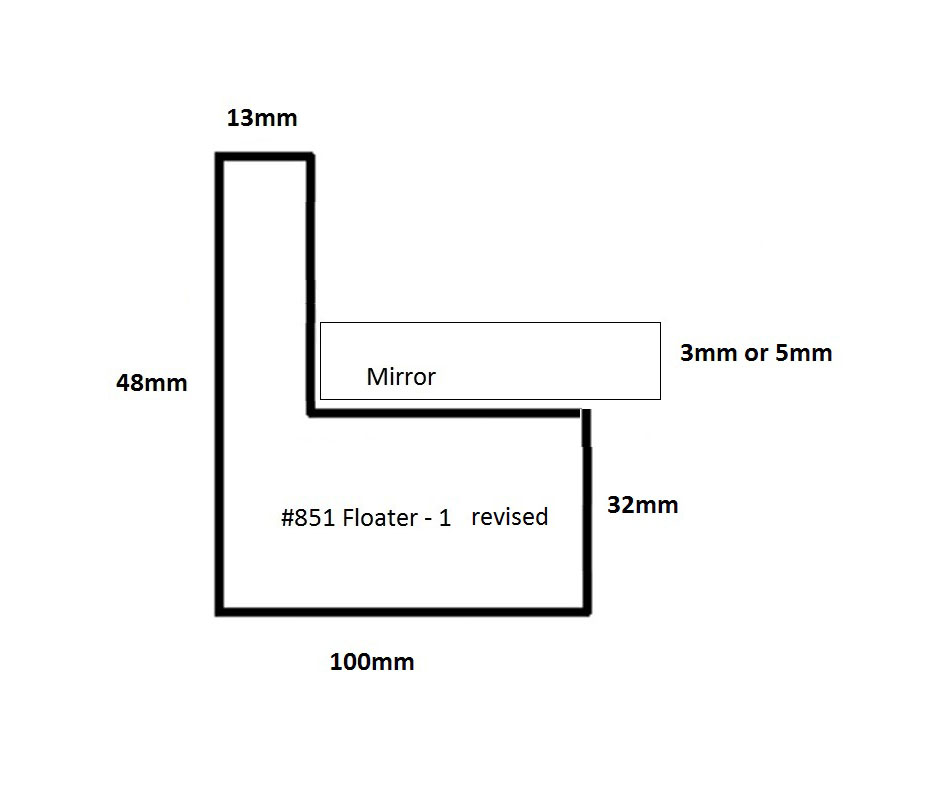 Our Series #798 is a floater frame with a 6" reveal and is among our most popular products.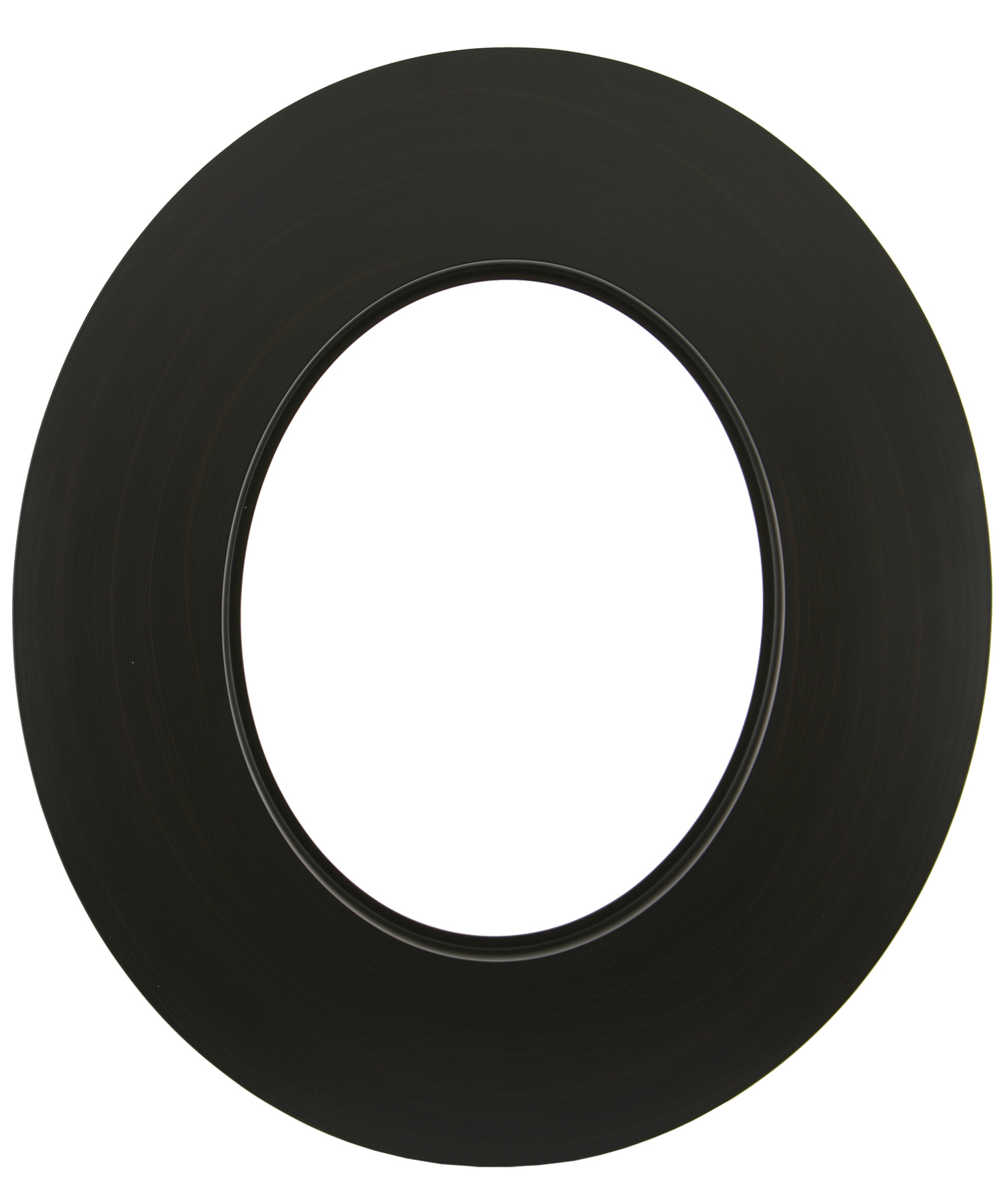 Framed example of our floater frames in a high-end hotel: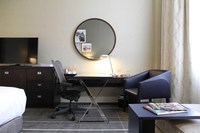 Explore Popular Articles
One of the best ways to make a house feel like home is to personalize it with memories and picture

You have found a beautiful piece that you are excited to display at your home! Unfortunately, it's

The stairway is a well used, but often-underappreciated space. Why not let your family's personali