New Color to Match Bronze Fixtures!
Announcing: New Rubbed Bronze finish designed to match and highlight the new trends in home design and decor.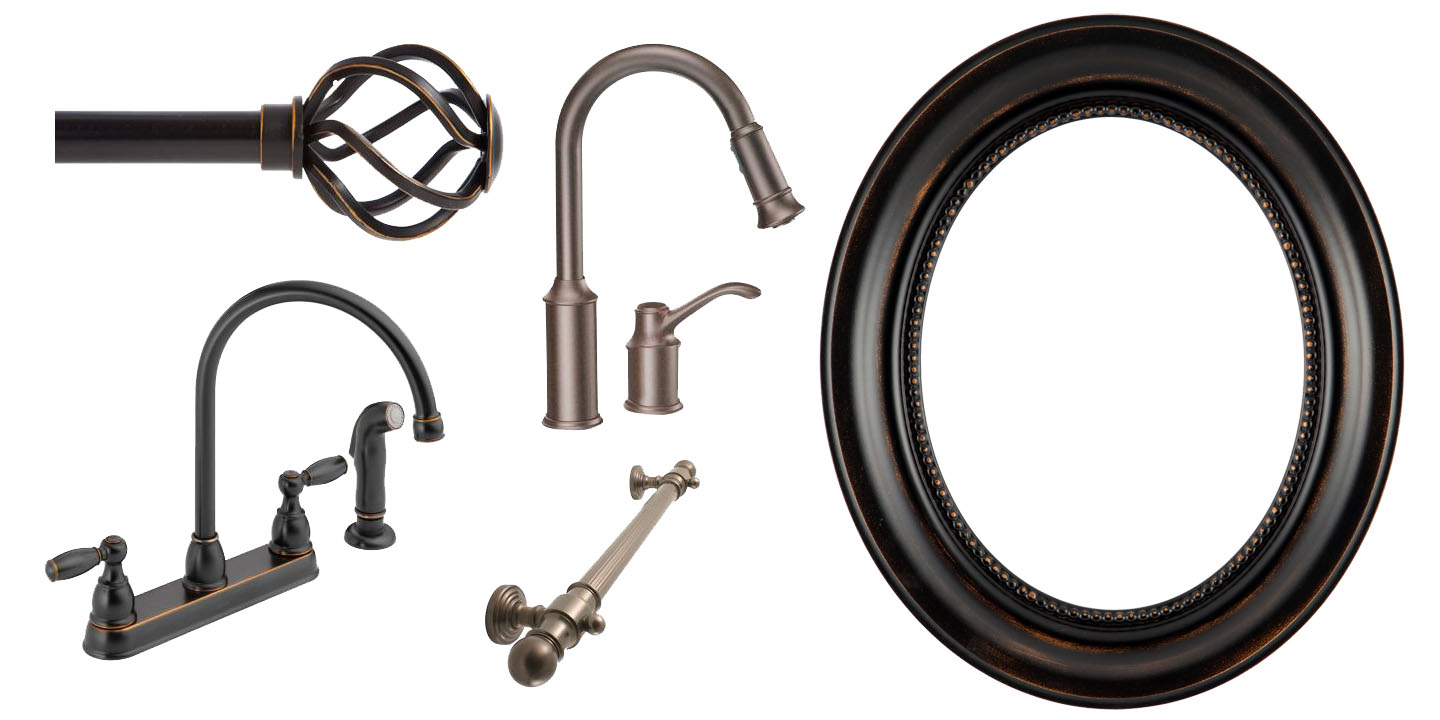 Today we are seeing a shift in home design. More and more, as I enter homes of my friends and family I notice that they are replacing their fixtures and refinishing their kitchens, doors and bathrooms. it seems that the new chrome fixtures are quickly becoming the new norm. The clean and rustic, yet polished look of these burnished fixtures has won over many and is taking the place of the old styles. As this process of modernization has taken place, home owners and designers have been left with many old and out-dated home accessories and decorations. Among these are found cherished family photographs and keepsakes.
Rather than throw these photographs out or store them up in the attic, our new rubbed bronze finish applied to our gallery quality picture frames allow for a magnificent rebirth of old family treasures. Simply re-frame those lovely photographs in our rubbed bronze picture frames.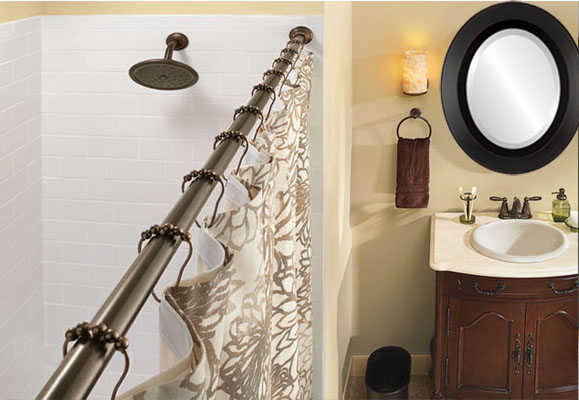 As with all of our other finishes, Rubbed Bronze is hand-finished by skilled artisans in our manufacturing and finishing departments. The distressed black color allows for a beautiful bronze to peak through the dark finish. This copper color matches perfectly with current light fixtures, sink taps, bathroom rods, etc.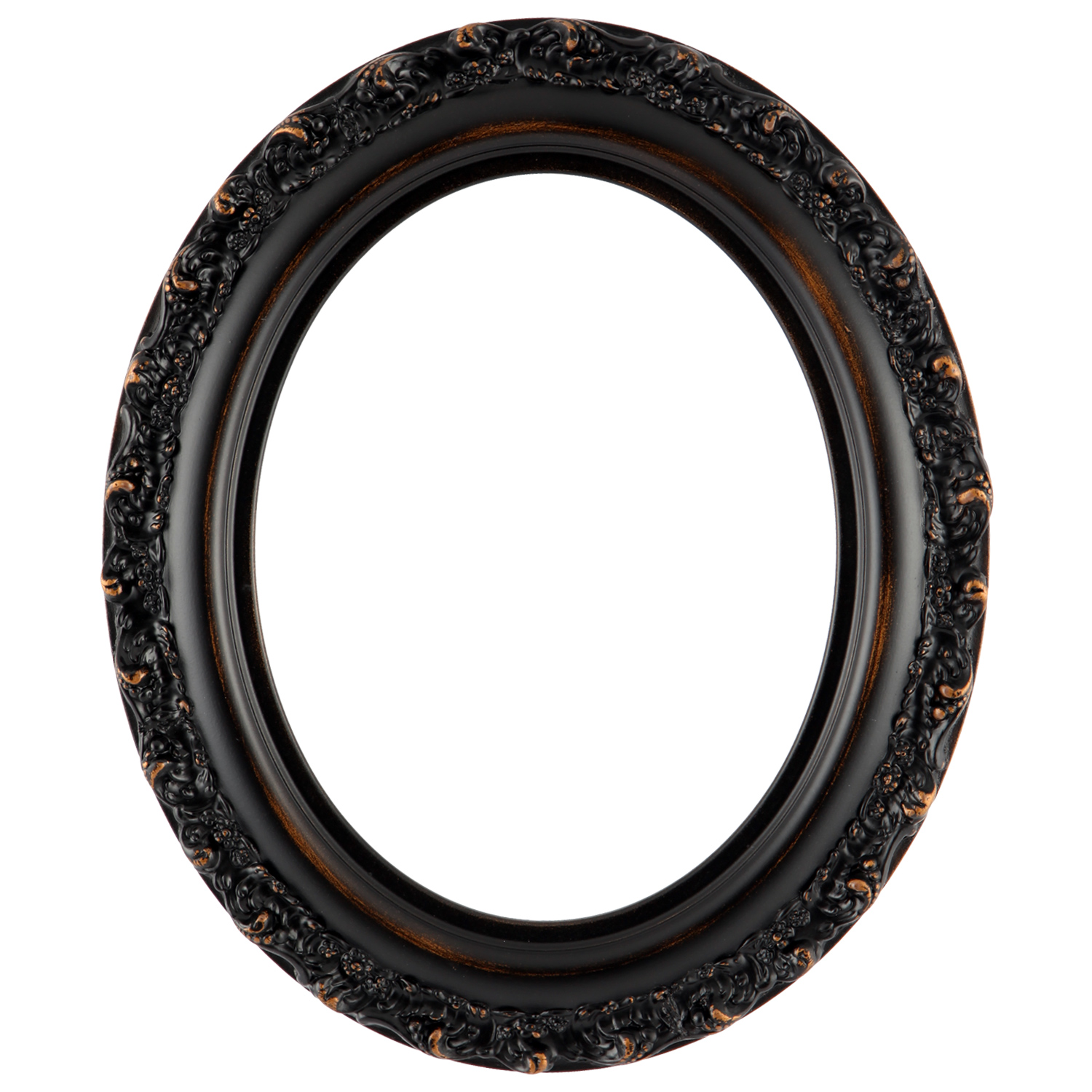 Explore Popular Articles
One of the best ways to make a house feel like home is to personalize it with memories and picture

You have found a beautiful piece that you are excited to display at your home! Unfortunately, it's

The stairway is a well used, but often-underappreciated space. Why not let your family's personali