Use Picture Frames to Create the Sophisticated Look your Hotel Room Craves
Starting a new hotel? Redesigning? Looking for that extra something to top it all off? You've decided so much already: colours, patterns, room sizes, catering, employees and so much more. The finishing touches don't have to be a hassle as well. Keep it simple.
Chelsea Hotels utilized a simple arrangement of simple matte black and champagne gold picture frames to create an elegant collage above the beds. View Matte Black Ovals and Champagne Gold Picture Frames featured in this picture.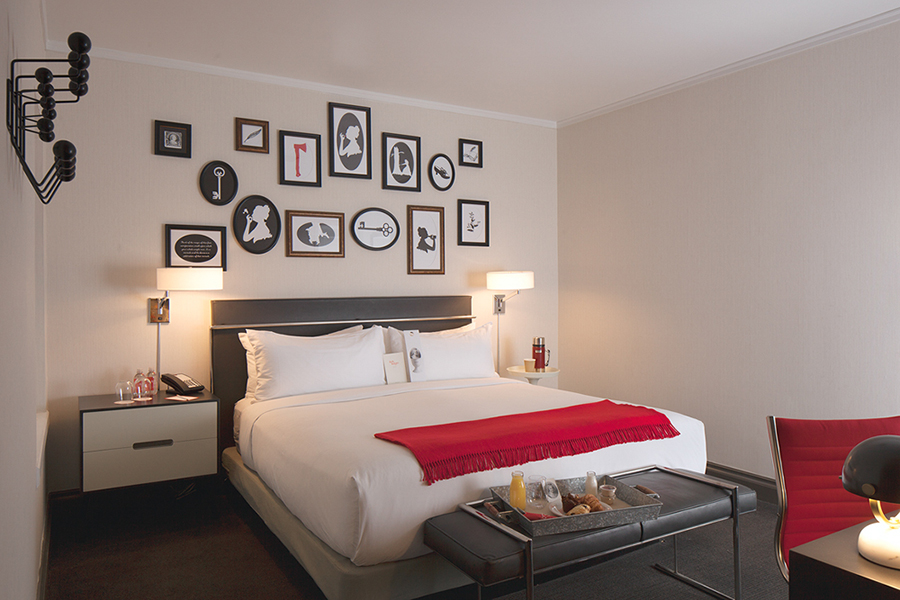 Consider using picture frames of the same size and colour.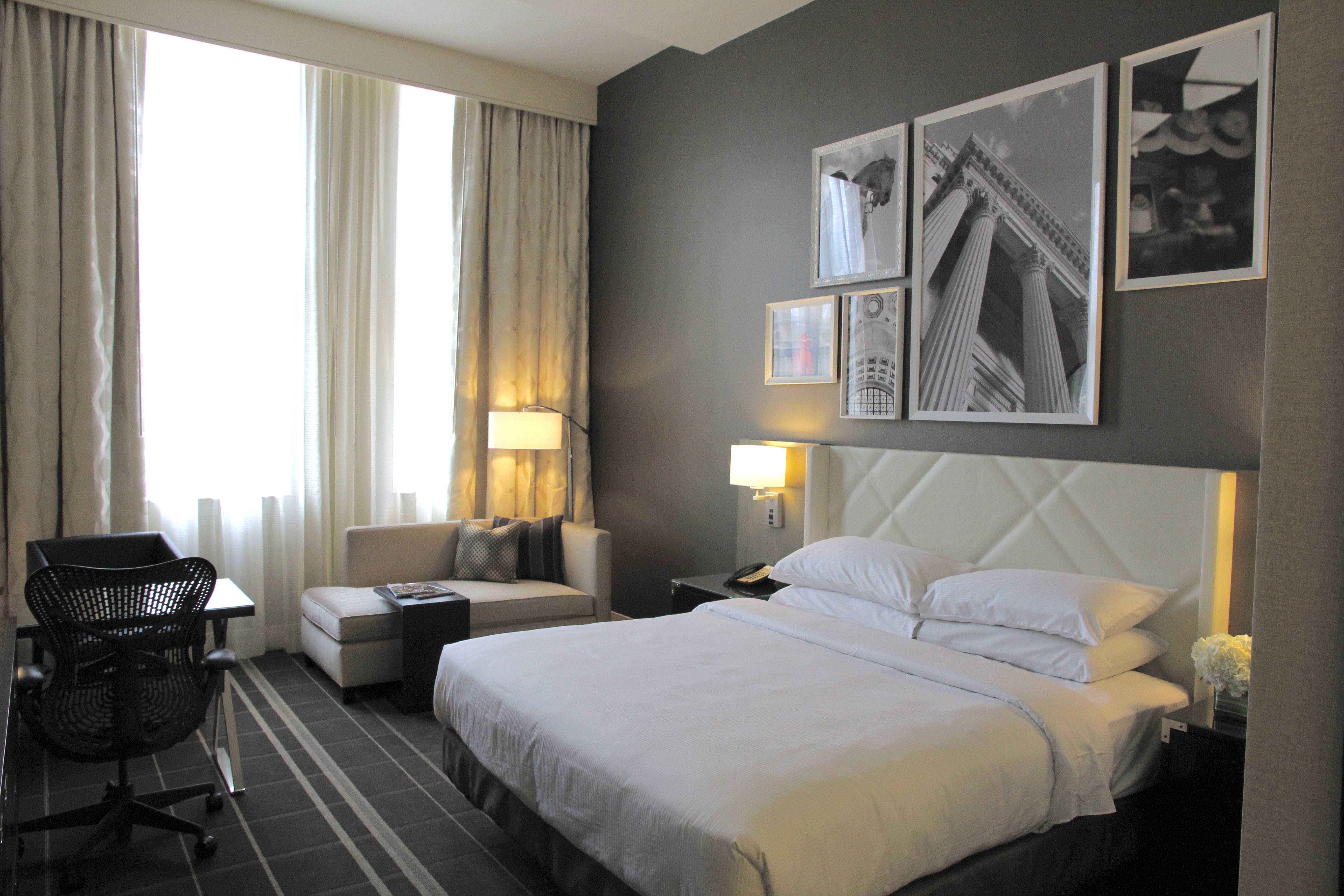 Finish off a bathroom with a simple framed quote or artwork.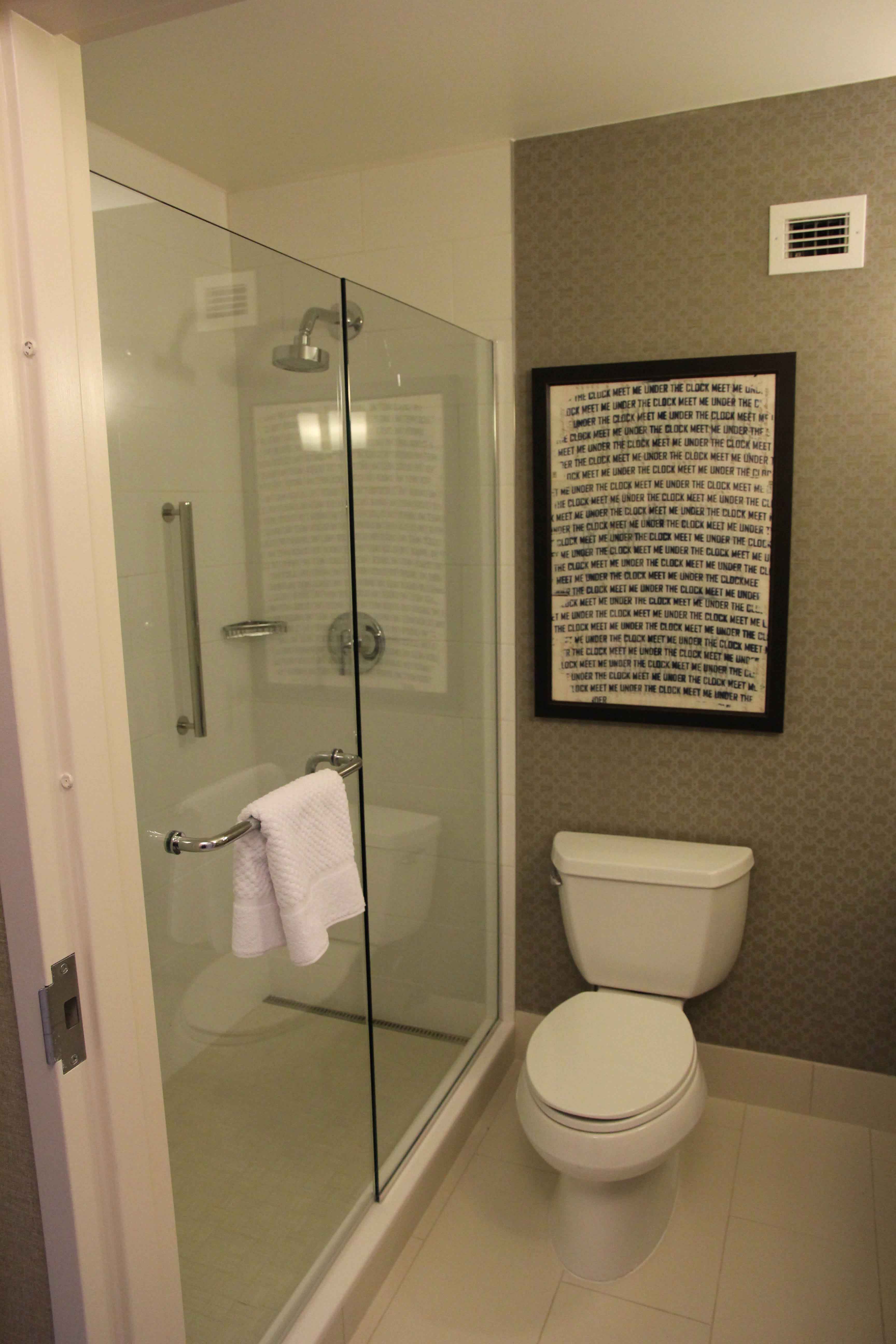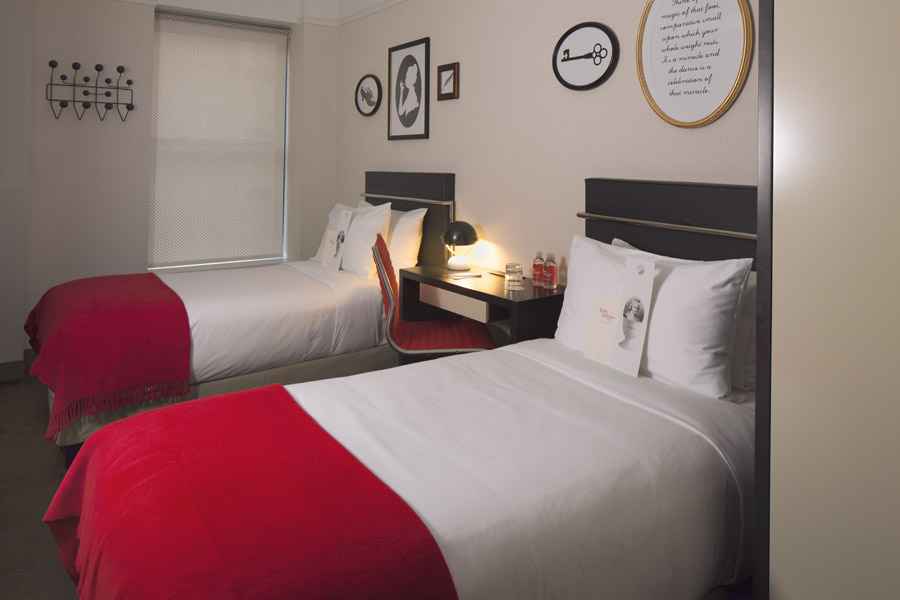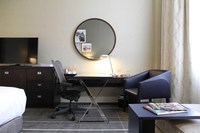 Explore Popular Articles
One of the best ways to make a house feel like home is to personalize it with memories and picture

You have found a beautiful piece that you are excited to display at your home! Unfortunately, it's

The stairway is a well used, but often-underappreciated space. Why not let your family's personali