What is Convex Glass?
Convex glass is created by applying extreme heat to sheets of clear glass. As the glass warms, it bends in a arched shape, creating a bubble. The more heat that is applied, the larger the resulting bubble will be.
Convex glass has long been used to frame antique photographs and keepsakes. Our turn-of-the-century style line of picture frames are an especially popular choice among antique framers framing with convex glass. Convex glass can be used both with flat pictures in a frame as well as with convex photographs placed in the frame (these photographs feature a bulging shape that will match the shape of the bent glass).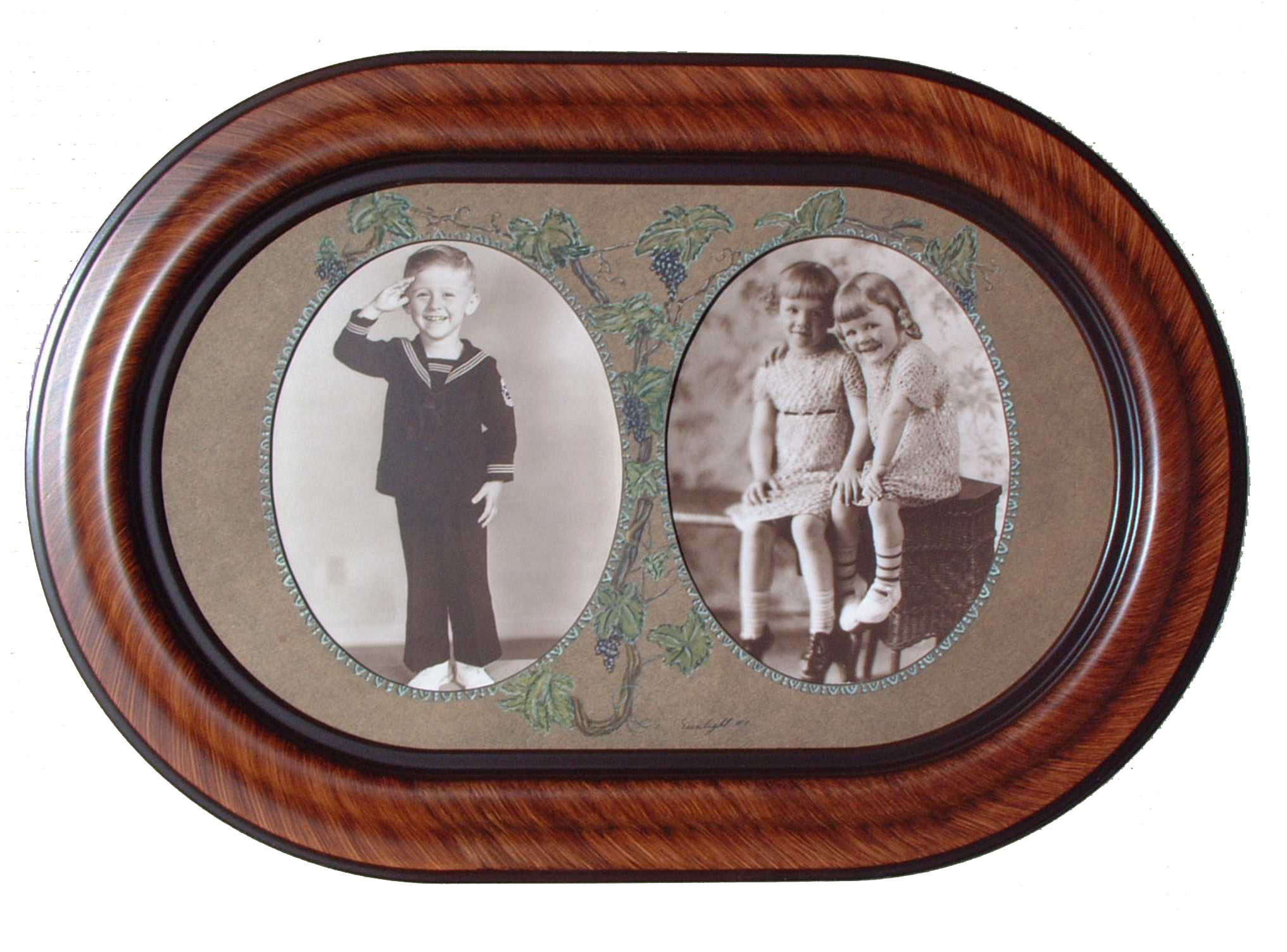 We have 50 standard sizes of convex glass. As well, because of our unique manufacturing process, we are easily able to customize sizes and shapes of convex glass to fit your framing needs.
Convex Glass Replacement: During those spring cleaning sessions many families find special treasures in their attics or basements. Among these treasures are often old family photographs in black and white or sepia tones. These photos sometimes are the only photographs of beloved grandparents or great-grandparents. As they make their way out of the dusty boxes, owners are saddened to see that the protective glass around the photographs has been shattered or cracked in moves and shuffles. At Inline Ovals, we can easily make replacements for this glass to restore your framed family photograph to its original beauty. We will customize shape and sizes to fit the frames and images that you have.
Photograph Restoration: Photograph restoration is a process through which old images that have been worn or damaged by natural elements- water, tearing, dust or folding- can be made to look new and whole again.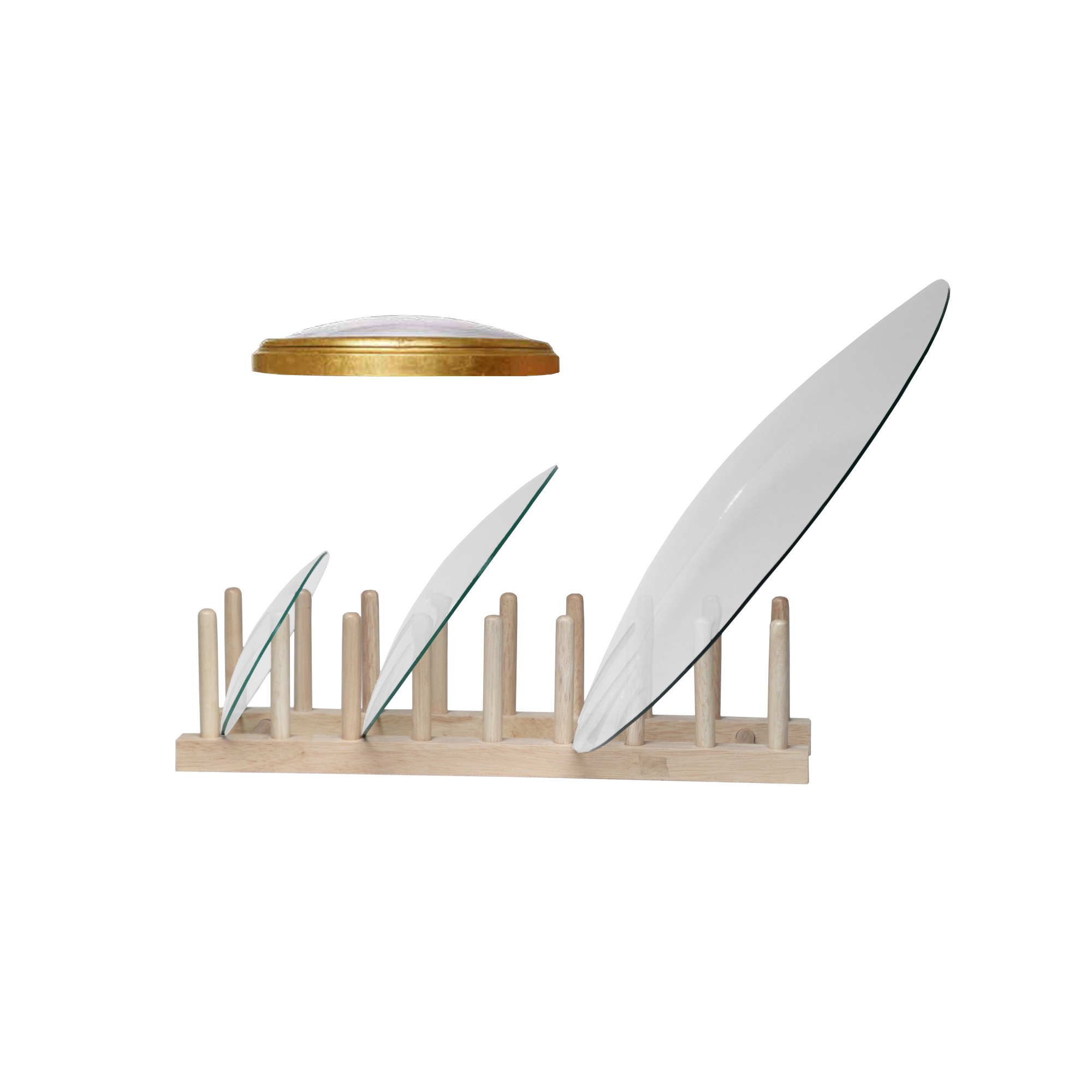 Explore Popular Articles
One of the best ways to make a house feel like home is to personalize it with memories and picture

You have found a beautiful piece that you are excited to display at your home! Unfortunately, it's

The stairway is a well used, but often-underappreciated space. Why not let your family's personali