Rectangles and Squares and Circles! Oh My!
"Inline... What?"
"Ovals"
"Inline Ovals?"
"Yes"
"But... I'm looking for a rectangle picture frame..."
As we've looked around lately at popular framers social networks we've found that there is a general confusion about what shapes we offer. While we initially began with oval picture frames and, today, still specialize in them of all sizes and colours; we have expanded our products to include picture frames of all shapes. From rectangles, to squares, to circles, to hexagons, we carry a wide variety of shapes that are sure to please.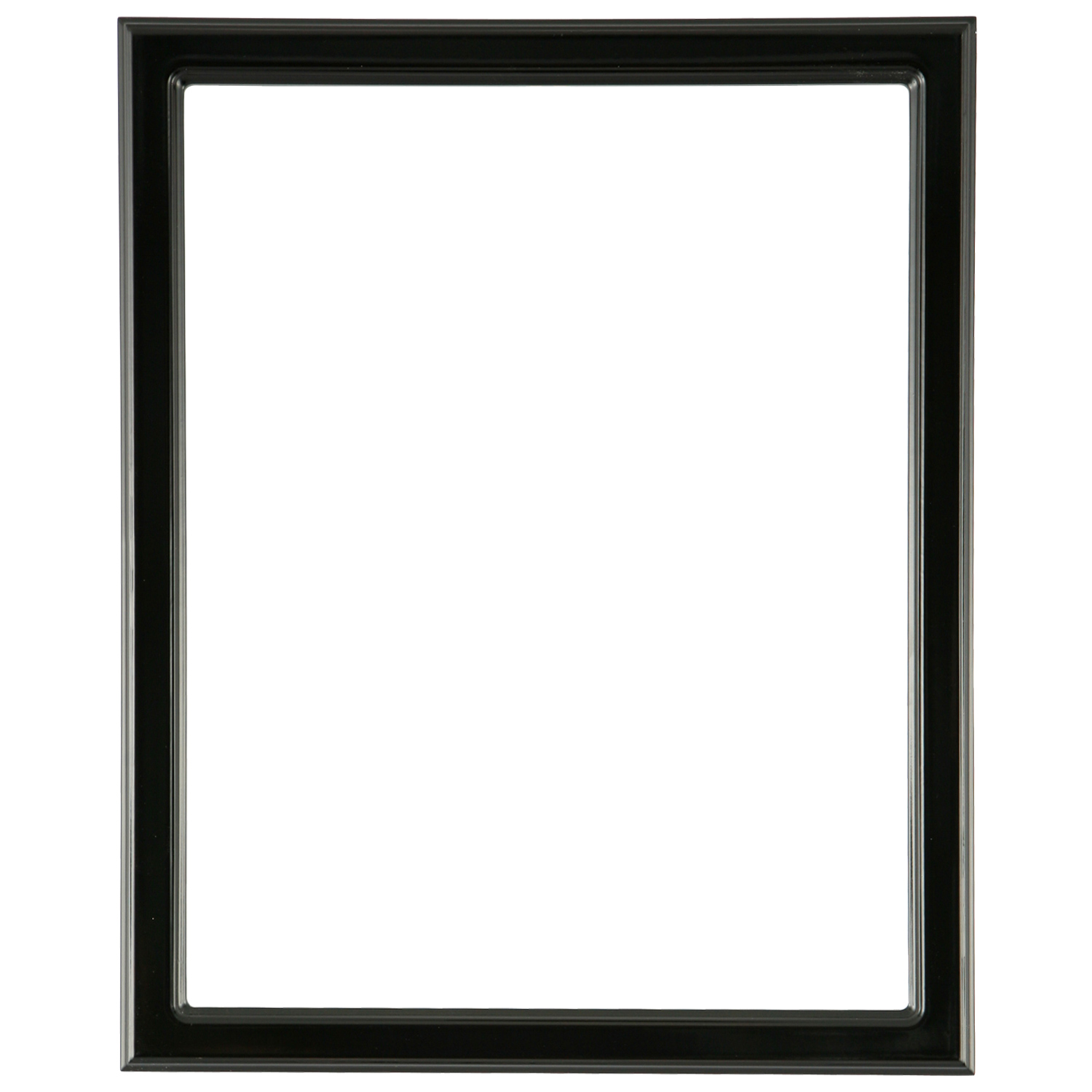 Explore Popular Articles
One of the best ways to make a house feel like home is to personalize it with memories and picture

You have found a beautiful piece that you are excited to display at your home! Unfortunately, it's

The stairway is a well used, but often-underappreciated space. Why not let your family's personali